Things I'm thankful for this year (and, given how this year has gone, there actually were some things to be thankful for)…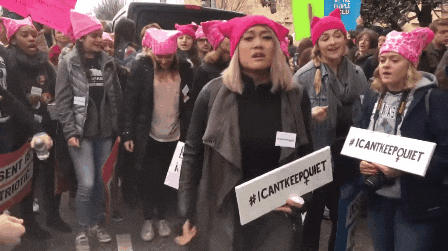 The Women's March (and marching in SF), back in January.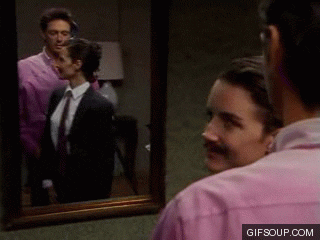 In addition to drag queens being fierce as usual, drag kings are also amazing, and people need to see more of their shows!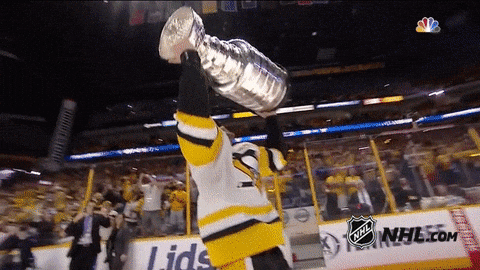 My Penguins winning their second straight Stanley Cup this past summer!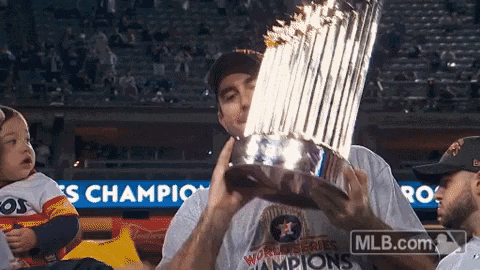 The Houston Astros winning the World Series this year, on the home field of a Game 7 against the evil Dodgers!! (And I was in LA when it happened!)
Me having an excellent-paying job that, so far, allowed me to pay off two credit card debts, and granted me another trip to LA for my birthday again this year. (And that one guest that tipped me $100 in cash for an hour massage. Yaaassss.)
All the firefighters, and all responders who helped out in the Napa/Sonoma Valley fires last month. (No, that's not actually them in the GIF.)
All the creepy, vile, harassing assholes being outed in HoWood, politics, your local community, etc…
And perhaps we can thank Rose McGowan, for putting her career on the line to out Pervy Weinstein and Ben Assfleck for the creeps they are. After her, more actresses came forward with their horrific harassment stories, and then other women in other fields started speaking out. Keep fighting the good fight, Rose!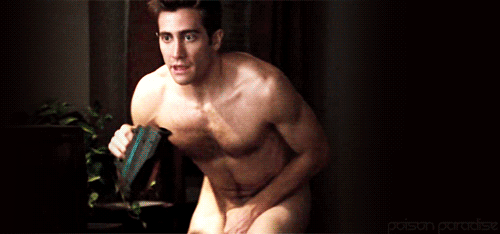 These beautiful men (Keanu, Idris, Jason, and Jake–all of whom are all sexier than People's "Sexiest Mud Flap Alive" this year), for being their hot selves and, thankfully, not reported/rumored to be harassing assholes. And I hope it stays that way till the end!
I'm sure there's more I'm thankful for, but I gotta go out and shop like the diligent consumerist I am (that's also willing to get stuck looking for a parking spot in the already jam-packed malls cause Black Friday deals). Happy Thanksgiving, honeys!