I'll be starting something new here: GIFs of the Day! (However, that doesn't mean I'll be doing a GIF entry every day; my bitch-ass gets busy, y'know?)
Here are the moving pics I'm feeling for on this Hump Day: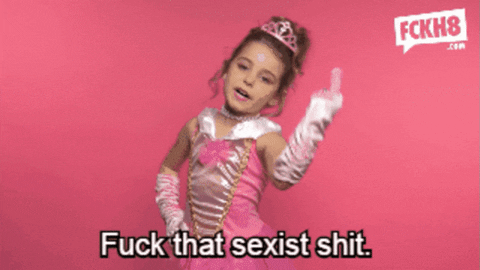 And, of course, fuck you, Chump!! Hell can't come soon enough for that pig and his cronies.