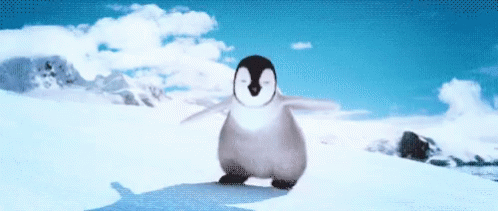 Thank you, Patric Hornqvist. Handies for you.
Condragulations, Pens, for going back-to-back. Please don't go to the White House this year, or I'll start rooting for the Caps Flyers Sharks.
Now prance, mah team!
PS: the SF Giants also won today, and Rafa Nadal won his 10th French Open title. All the yaaaassss'es today!