After seeing them play like poo in almost all of the 2nd half of the baseball season, the Giants ended up winning when it mattered the most. And it got them to the playoffs! You'd think I'd be squeeing with glee over it, but I'm not. First, they have to win that Wild Card game vs. the Mets (my other favorite team going into the postseason). Second, even I'm skeptical over the G's continuing their Even Year Bullpoop this year. (Not only does the doubt come from their tomfoolery of the 2nd half of this season, but Taylor Swift hasn't released an album this year! She's put out stuff in the years they won the World Series! Oh noes!) Third, should I root for them to go all the way AND worry about them around my birthday like I did two years ago? Or not give a shit so much if they get bounced early since it means they won't lose around my birthday (which is when the World Series gets played)?
But let's go back to the first thing. This is the pitching matchup for that Wild Card game:
vs.
Equals
I will say that this would be total fap material if this was either a regular-season game in May or a game in a 7-game playoff series. At least, in that case, if one team loses, they don't go home right after. And while it's still no question that I will be rooting for Anyone But The Dodgers (and the Giants also), it's intriguing to see which record will fall Wednesday night. MadBum's spotless record vs. the Mets, or Syndergaard's near-spotless record in playoff games? Kinda makes me wish this Wild Card game only involved the starting pitchers, me, and a spacious suite at the Ritz-Carlton, and my poon would I'd be the judge on who gets to advance. (**Spoiler: of course I still let Bummy's Giants advance, but I'd still ride Noah into making him think he won!)
OK, Giants–werk your Even Year Bull-feces magic again, mawmas! *tongue pop* In the meantime, I'm going to a Peaches concert in SF later today. Yaaaassss.
****updated 10/7****
Noah Syndergaard, you did your Mets proud this postseason. Hold your hammer up high, Thor, and come over to my place and slam me lustily with it.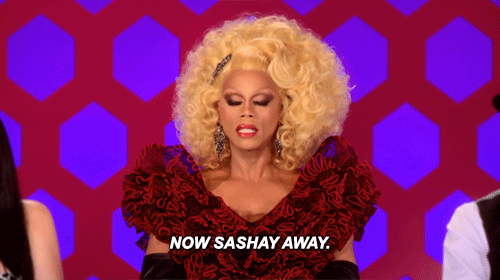 Hahahaha, I couldn't resist. I think I may do this throughout the postseason for the Giants and their potential opponents. Hope this continues for a long while!