Fuck the whole Pokemon Go craze happening right now! The REAL hot summer trend is SpongeBob memes!
I'm not talking about memes like these, but, after being inspired by posts like these on RuPaul Drag Race's Reddit, I thought it would be pretty cool to see the SpongeBob version of certain celebrities. This is what you do when you got writer's block for your book and you can only come up with one word. So, I'm this right now:
And this is Johnny Depp:
Bonus: here's Johnny, during happier times, with former love Kate Moss in the 90s:
Keanu Reeves, because things are going so well for him right now, and he's always on his bike:
Bonus: the time when mah man gave some of his millions he made from the Matrix movies to the crew members! 
Hot "couple" of the moment, Tom Hiddleston and Taylor Swift!
Angelina Jolie, still commanding the spotlight, even if she's looking a little frail these days: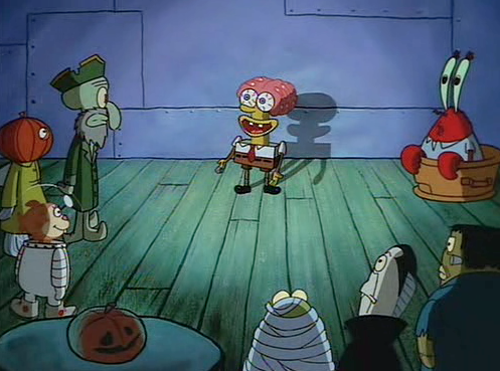 Jennifer Aniston, according to the tabloids:
Madonna, still keeping up with the cool kids:
Lindsay Lohan:
Jennifer Lopez:
Mariah Carey, after the photoshop!
Bonus: Mimi before the photoshop!
Gwyneth Paltrow:
Now-an-Oscah-winnah Leo DiCaprio:
Mickey Rourke:
The Rolling Stones (guess which one is Mick!):
Stephen Curry (with Splash Brother Klay Thompson!):
LeBron James:
Future Hall-of-Famer Peyton Manning:
Queen Elizabeth II (or Beyonce's "Beyhive"):
Oprah:
RuPaul!
And Ru out of drag!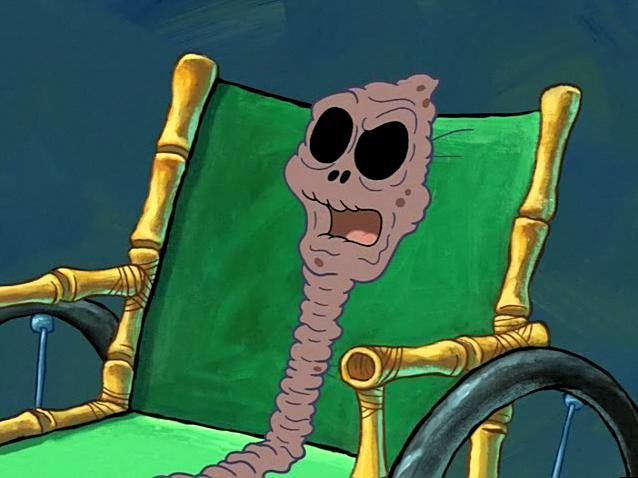 Bonus: the entire Season 1 of "Drag Race"!
And, not a celebrity, but what the US will become if we elect that deranged imitation Cheeto to the White House!